Derek, Mike, Tyler, Steve, Jason, Kris
SAUSAGE-FEST!!!!!!!!
Jade, Jen, Meghan, Vanessa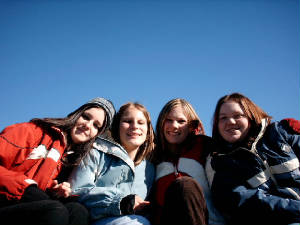 opposite of sausage-fest (picture above this one)
Jenna, Chris, Mike, Kassie, Allison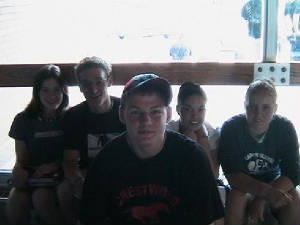 Me, Aaron, Tony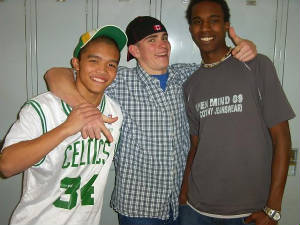 Oreo Cookie
Me, Jason, Chris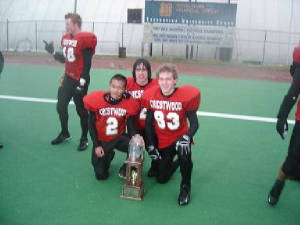 Erik's in the back playing RPS...by himself
Britney, Tracey, Caileigh, Lynsee
LOL, Lyns is trying to be gangsta
Jason, Ashley, Me
Damn thumbs!!
Kate, Lindz, Chantel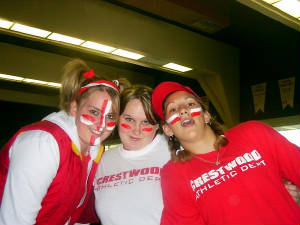 3 hot ladies with some Crestwood spirit

Unknown, Ashley, Unknown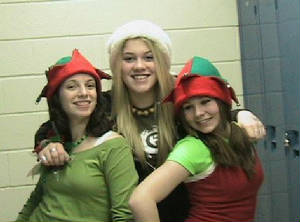 Hook me up with a friend Ash
Ben, Meg, Andrew
What the hell is Chris doing in theback?
Heather, Diane, Haley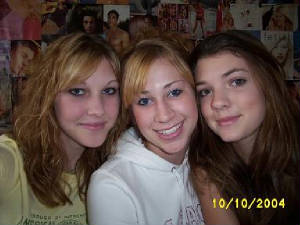 Warning: Picture is TOO hot to touch
Ryan, Brandon, Braedon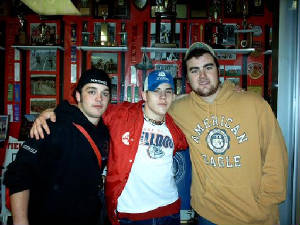 Never stand like that again Hachey
Kade, Tyler, Derek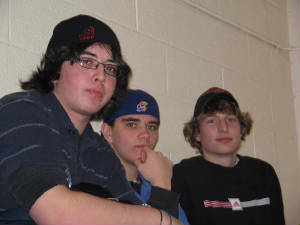 Ben, Mike, Jason, Ashley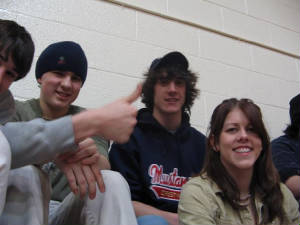 Nice thumb Ben
Pat, Ben, Me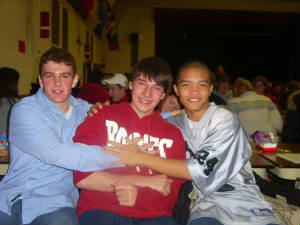 Copping a feel
Me, Aaron, Brandon Zeus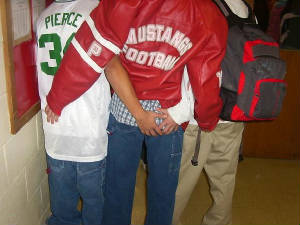 What can I say? Trude's got a nice ass, lol